AN AMERICAN ACTOR
Tyler Hoechlin is an American actor who had a very early start at the age of nine, and is now a main character
Tyler was born in Corona a city in Riverside county , California (USA) about 50 miles east of Los Angeles. He is now 25, as he was born on September 11, 1987.
He is from a family of 6, his mother Lori, his father Don and two brothers (Tanner and Travis) and a sister (Carrie).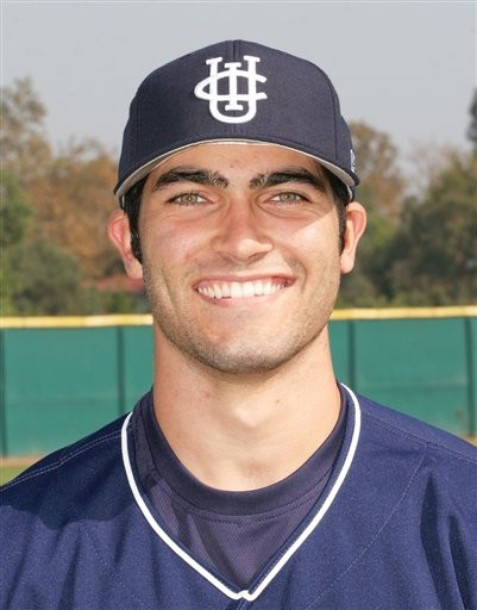 A BASEBALL FAN
In his childhood, Tyler was soon attracted by baseball, he began to play when he was seven, then played for Arizona State University and in the team of Battle Creek Bombers in the Northwoods League, then in the UC Irvine.
Baseball is still important for Hoechlin , in an interview in 2008 he declared:
"Baseball's always been my dream, I've actually recently had a few offers for some movies that I've had to turn down because they shoot during the season. That's something I definitely want to pursue, but right now, baseball is my priority."
But his records as actor are impressive, even if today baseball has an important place in his life and heart, he is more and more busy with his career as TV and movie artist.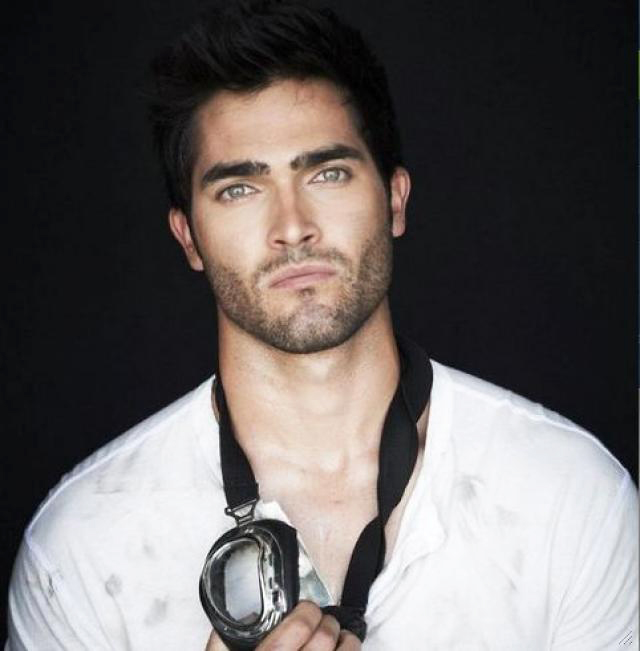 MOVIES: A GREAT START IN ROAD OF PERDITION
He began acting at nine and at the age of 15 he made a break through as Michael Sullivan Jr, as Tom Hanks's son in the movie Road of Perdition in 2002. (see the picture above, at the top of the post). He beat more than 2,000 young actors to get the role.
In 2007 he was Wes Harding the supporting role in Grizzly Rage a Canadian horror movie directed by David DeCocteau.
In 2008 he was Nick in Solstice, again an American horror movie.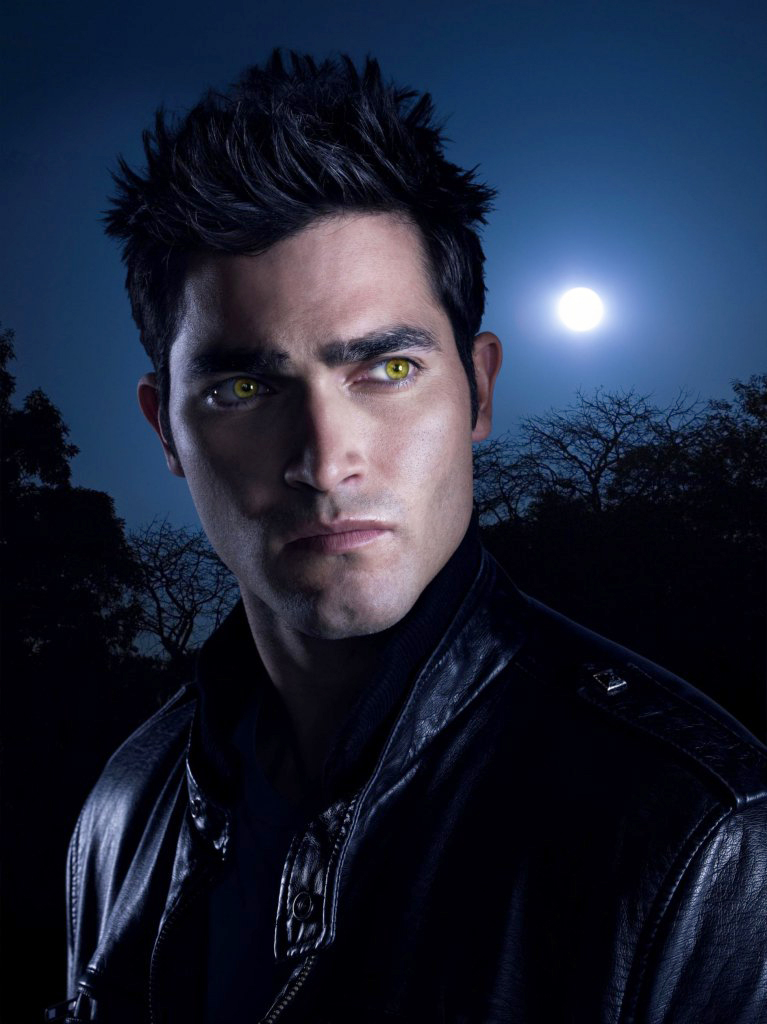 TV SERIES: FROM 7th HEAVEN TO TEEN WOLF
From 2003 to 2007, Tyler Hoechlin was the character Martin Brewer in 7th episode of the Syfy series Heaven (Season 8-11).
In 2007 he appeared in Season 6, Episode 6 of CSI Miami, in 2009 he played in one episode of My Boys and another one in Castle.
From 2011 until now, he is Derek Hale a werewolf and one of the main characters in the popular MTV series of Teen Wolf.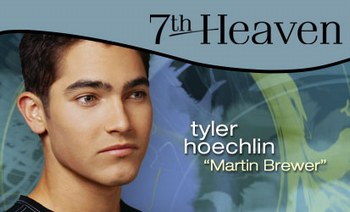 THE QUITE SECRET PRIVATE LIFE OF A SEXY MAN
He was ranked number 3,  as the Sexiest Men of 2011 by the TV and Entertainment website Buddy.
We don't know much about his private life. he just mentioned in an interview that he was 15 years old when he gave (or received ) his first kiss. He said also that he is very close to his mother as he recognizes that he is a mama's boy. And when asked "What did he dream about last night?",  he answered "My girlfriend". Tyler is said dating Rachele Brooke Smith, but this is still a gossip nothing official. He was also said to have link with Brittany Snow, but it looks a little bit arranged…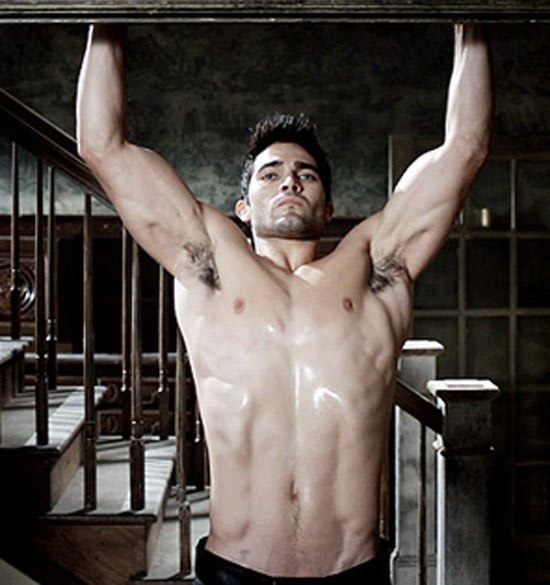 STEREK
In the TV Series Teen Wolf, Tyler plays Derek and Dylan O'Brien is Stiles.  Two characters who are written as straights. But interestigly enough the fans imagine a bromance between them and create a name for their potential romantic relationship which is STEREK. Fan drawings, websites, videos are now circulating on the net. Jeff Davis, the writer was surprised when he discovered at the end of Season 2 that the fan imagination goes beyond his own, but probably in the Season  3 he will think about it !