Car is definitively a men attribute!
All men are very talkative about cars and it is always a hot topic of exchange between them. Just check how many magazines are celebrating the attractiveness , the masculinity or even the sex-appeal of a car, and specificaly the one which they own. Some even call it "her".
So the diversity doesn't matter, which means that gay men are no exception to that cult.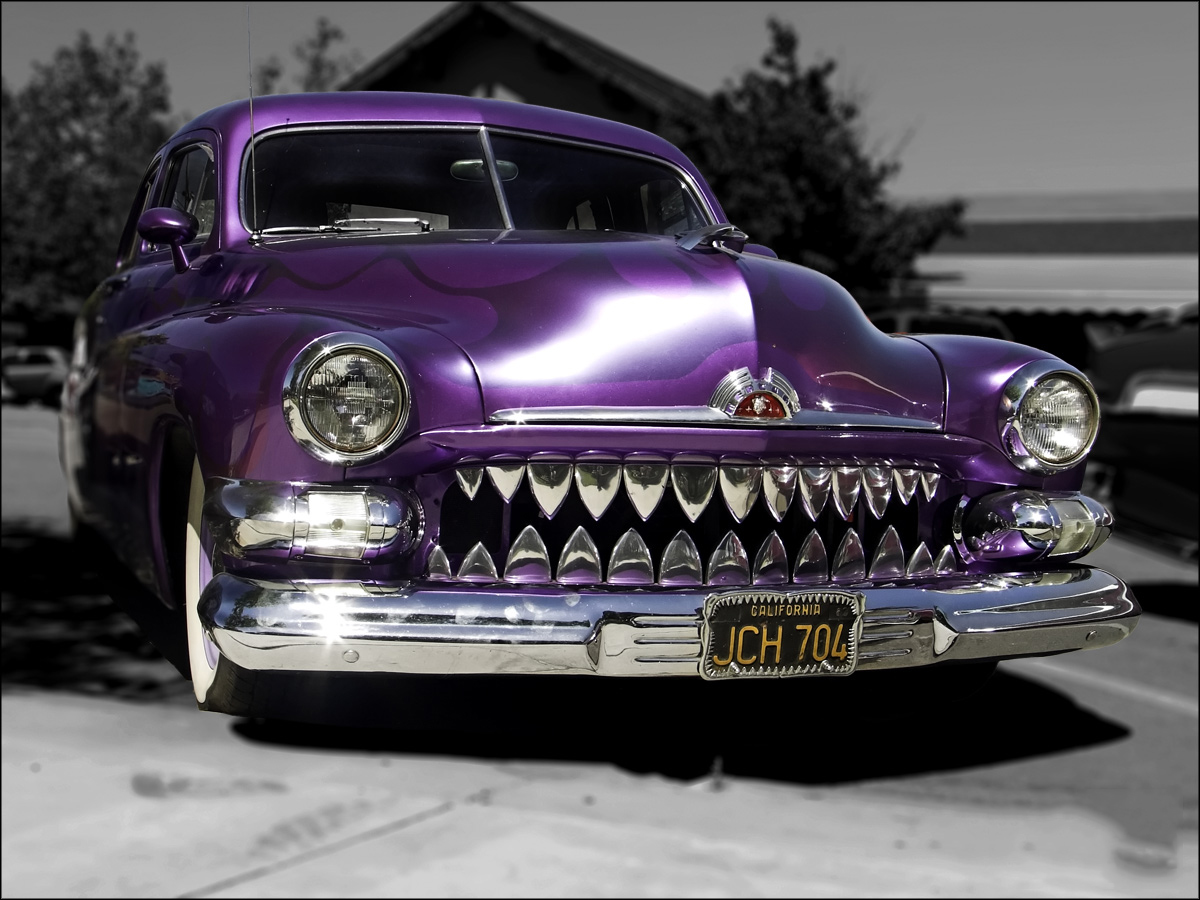 ANDREW CHRISTIAN UNDERWEAR and HIS HOT CAR WASHERS PLAYING AROUND
And now let's have a sexy sequence about car-washing.  The Underwear designer Andrew Christian made recently an ad campaign (early 2012) to introduce a new underwear collection by featuring some hot and fresh male models in action, I mean washing a car and playing with the soap and the water.
Here are the uncensored video about this campaign and a set of related pictures quite hot, even if the freshmen are wet!
THE VIDEO
THE PICTURES
SOME MORE PICTURES OF CAR-WASHING BY SEXY GUYS